Aussies in action on Day Two 8 August 2016
Check out the best photos of our Australian athletes competing during the second day of the Rio Olympic Games.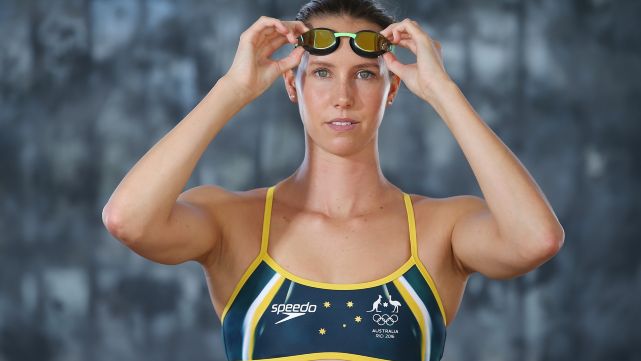 Rio 2016 Speedo swimsuit revealed 13 May 2016
Olympic athletes and Rio hopefuls - Cameron McEvoy, Emma McKeon, Bronte Barratt & Jake Packard (swimming), Maddison Keeney & Dom Bedggood (diving) and Kelsey Wakefield (water polo) unveiled the Rio Olympic uniforms of the swimming, diving and water polo teams.
Sign up for fan newsletter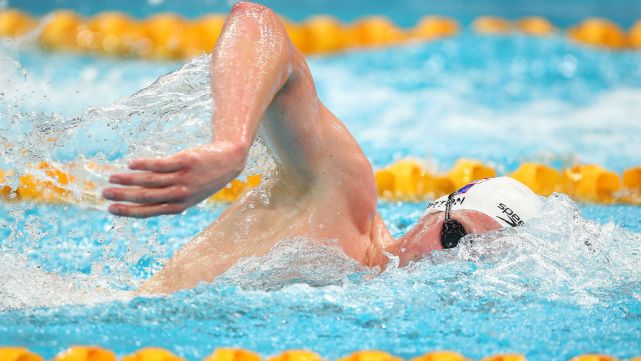 2015 Australian Swimming Championships 7 April 2015
Some of Australia's biggest swimming stars, including Cate and Bronte Campbell, Emily McKeon and Grant Hackett were in action at the 2015 Australian Swimming Championships at Sydney Olympic Park Aquatic Centre.