Aussie medallists visit Christ the Redeemer 17 August 2016
Some of our Rio medallists ventured to Rio's most iconic site - Christ the Redeemer - to see what all the fuss was about and witness the Olympic city from a new perspective.
Sign up for fan newsletter
Slalom athletes arrive in Rio 26 July 2016
Jess Fox, Ian Burrows and Lucien Delfour have touched down in Rio and are pumped to be in the Olympic city.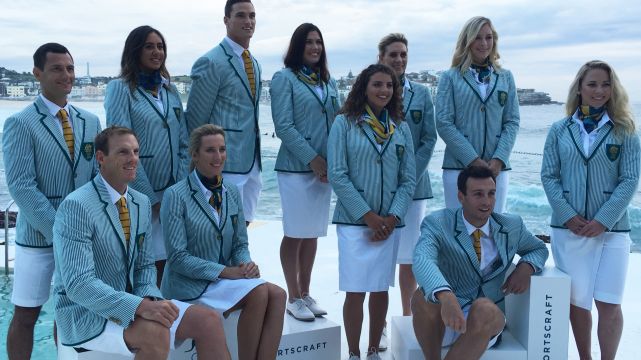 Sportscraft Uniform Launch 30 March 2016
The AOC and Official Team Supplier Sportscraft unveiled the ceremony uniforms for the 2016 Australian Olympic Team at a launch at the iconic Bondi Icebergs.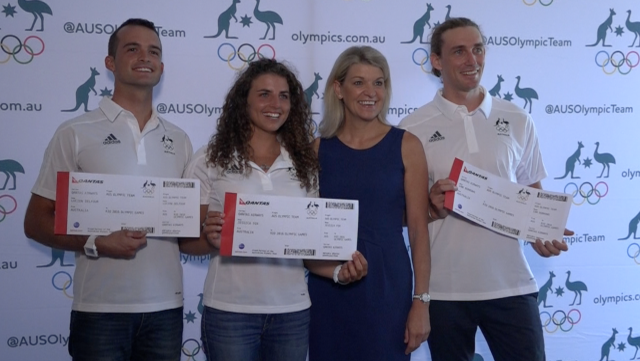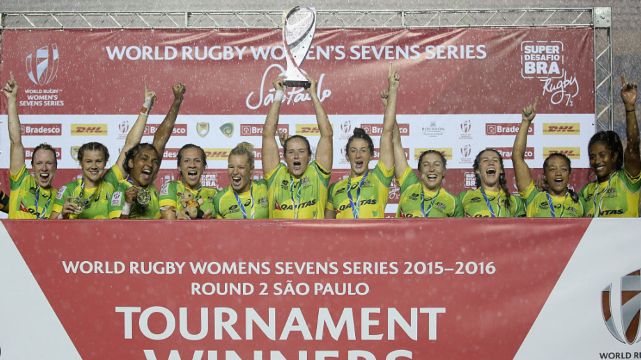 Weekly Wrap - 22 February 2016 22 February 2016
Find out what your Rio 2016 hopefuls have been up to in the past 7 days including the canoe/kayak Oceania Championships and the diving World Cup in Rio.
Sign up for fan newsletter