brought to you by
Fresh Videos
Aussie Weightlifter's Unique Roads to Rio 2 August 2016
After seeking asylum in Australia in 2006, Simplice Ribouem is now ready to compete for his adopted country. Meanwhile, Tia-Clair Toomey credits the sport of cross-fit for her selection in #OurTeam.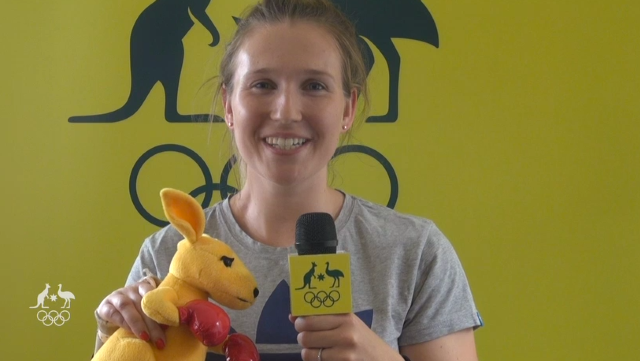 200 days to go until Rio 2016! 18 January 2016
Table tennis player Melissa Tapper, weightlifter Francois Etoundi, archer Alec Potts and shooter Hayley Chapman countdown to Rio 2016.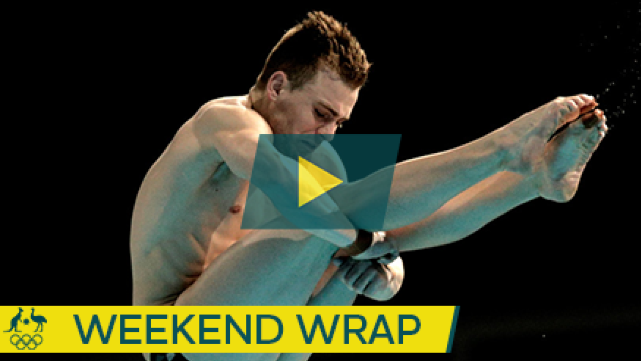 Sign up for fan newsletter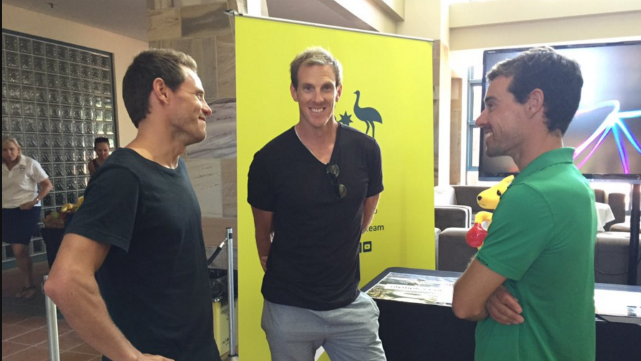 ASPIRE hits Queensland 8 December 2015
A host of Rio 2016 hopefuls were inspired by the likes of five-time Olympian Nat Cook and Chef de Mission Kitty Chiller at the second leg of the ASPIRE series on the Gold Coast.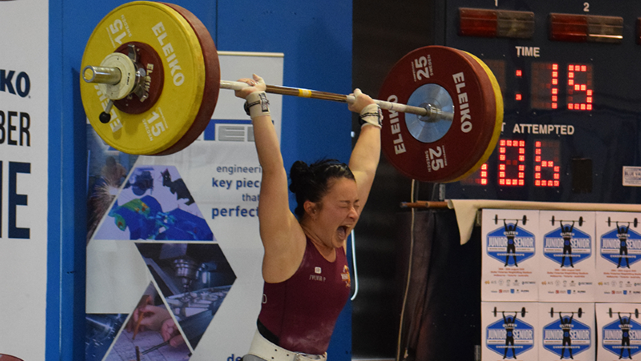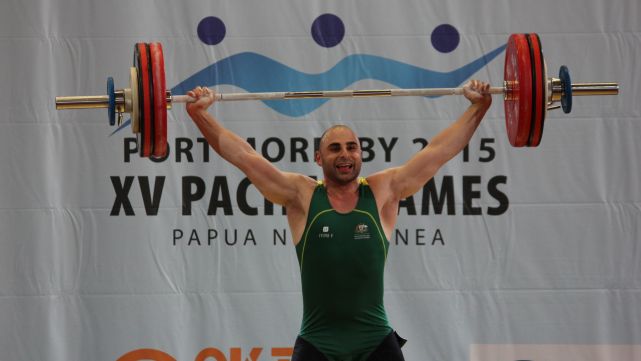 Journey to Rio: Malek Chamoun 27 August 2015
Legally blind weightlifter Malek Chamoun talks about his dream of competing for Australia at Rio 2016.