brought to you by
Fresh Videos
Changing of the guard for triathlon women. 21 August 2016
Veterans Emma Moffatt and Erin Densham put in a strong showing finishing 6th and 12th respectively in the women's triathlon. They passed the baton to young gun Ashleigh Gentle, who placed 26th in her olympic debut race.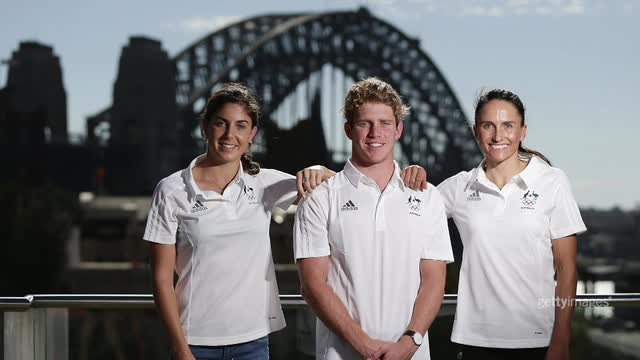 Sign up for fan newsletter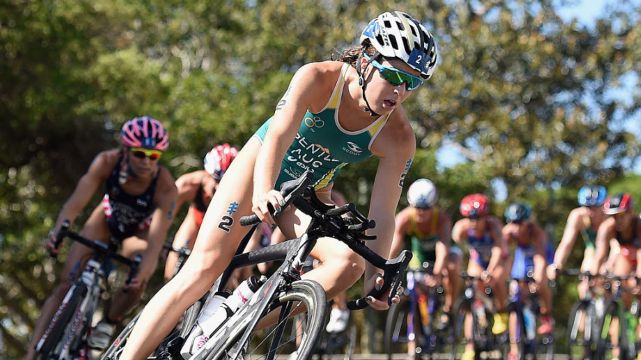 Weekly Wrap - 16 May 2016 16 May 2016
With Rio Olympic selection on the line and medals up for grabs the Aussies have impressed around the world.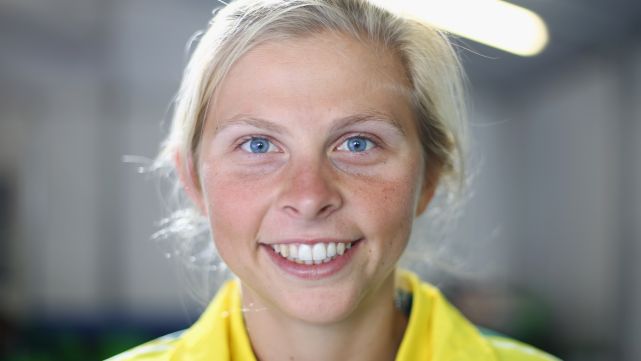 Emma Jackson - Journey to Rio 21 March 2016
London 2012 Triathlete shares her rocky 2015 season and her aspirations to make her second Olympic appearance.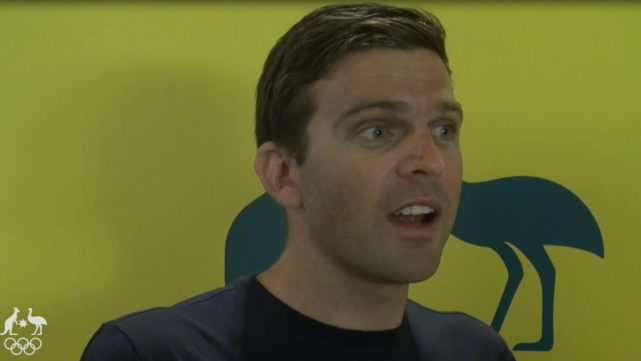 Journey to Rio: Aaron Royle 8 January 2016
Triathlete Aaron Royle talks about the Rio 2016 triathlon course and what it would mean to him to make the Olympic Team.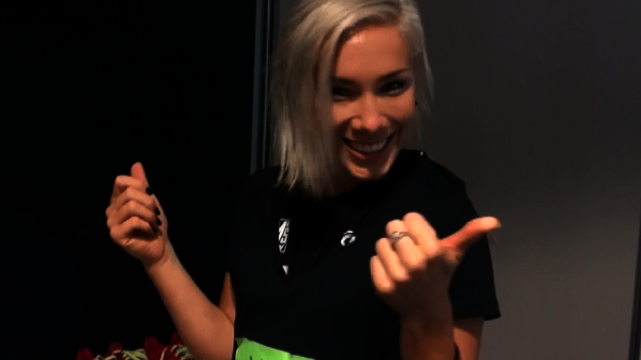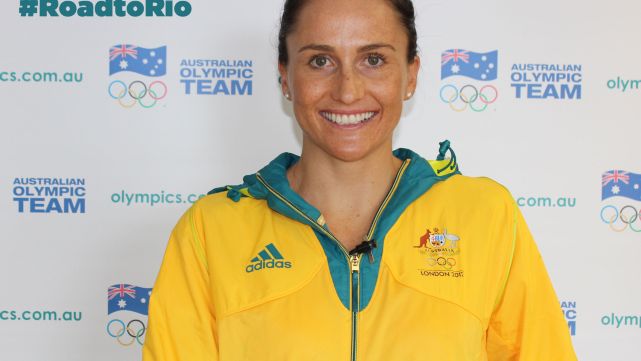 Moffy: My Road to Rio 14 November 2014
Beijing 2008 Olympic bronze medallist Emma Moffatt saw her world come crashing down when she fell on the bike leg of the London 2012 triathlon. The World Champion reveals she has unfinished business at the Rio Games in 2016 when she will be 32.