brought to you by
Fresh Videos
Heming Hu: Mr Impersonator 19 August 2016
Olympic Table tennis player Heming Hu is renowned for being a clown off the court and he shares with us some of his best sportspeople impersonations including Rafael Nadal, John McEnroe, David Ferrer and Richard Gasquet.
Fan messages to our athletes (take #3) 18 August 2016
Our Olympic athletes receive messages of support from people who admire them and their efforts at the Games. Swimming gold medallist Kyle Chalmers, track & field sprinter Melissa Breen and table tennis player Heming Hu open up about their favourites.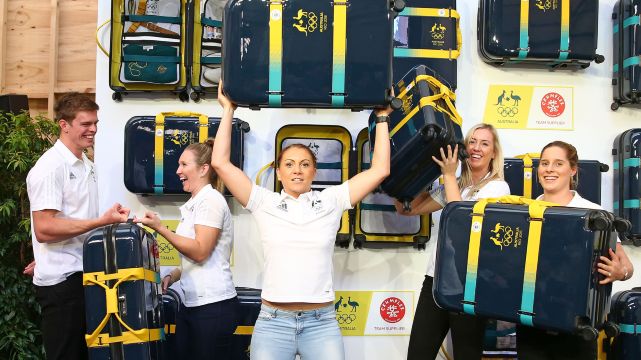 Sign up for fan newsletter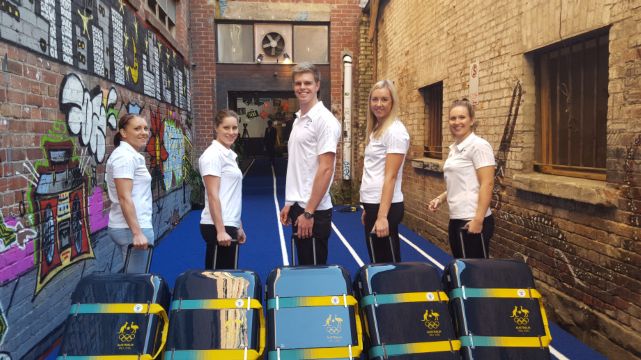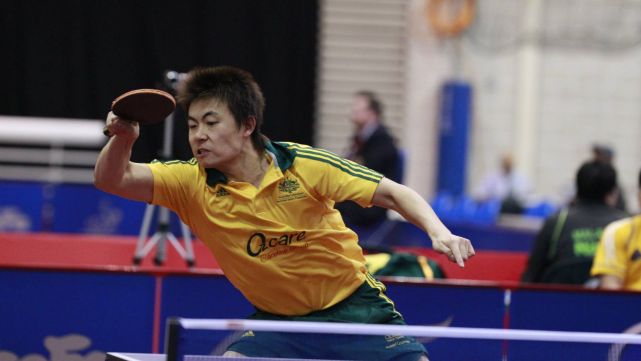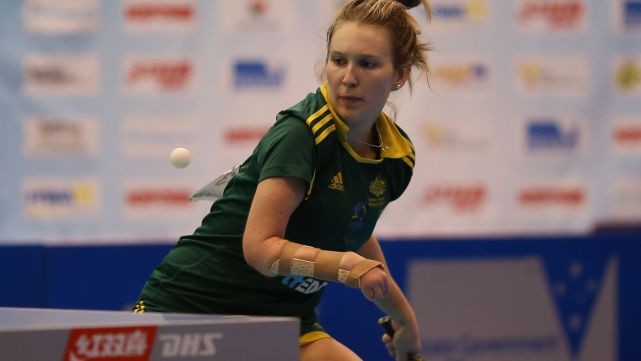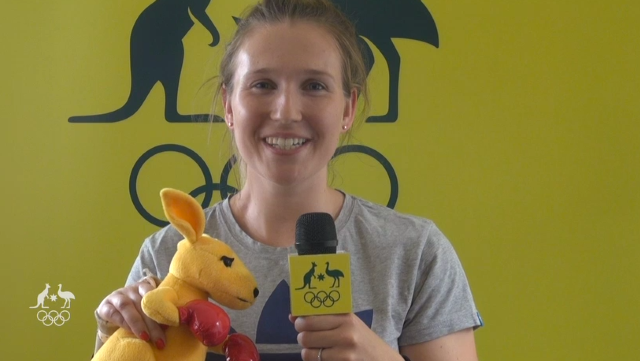 200 days to go until Rio 2016! 18 January 2016
Table tennis player Melissa Tapper, weightlifter Francois Etoundi, archer Alec Potts and shooter Hayley Chapman countdown to Rio 2016.