brought to you by
Fresh Videos
Catch up with Chloe Esposito 5 October 2017
Over a year after she won Modern Pentathlon gold at Rio, Chloe Esposito discusses her next big thing.
Sign up for fan newsletter
Chloe Esposito reflects on the gold 21 August 2016
The morning after her gold medal performance, Chloe Esposito still can't believe she took top honours in the women's modern pentathlon event.
Chloe Esposito: Golden girl's epic Rio journey 20 August 2016
A keyword this Olympics has been: rollercoaster. The women's modern pentathlon was no exception with Chloe Esposito coming from 7th to 1st in the last event to claim Australia's first ever medal in the event.
Modern pentathlon all in the family 17 August 2016
For the Esposito family it's all hands on deck as brother and sister duo Max and Chloe Esposito compete in the men's and women's modern pentathlon. Their coach and father Daniel is an Olympian (Los Angeles, 1984) and the clan are ready to go.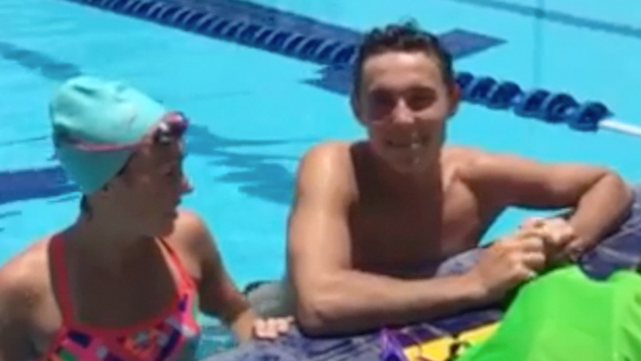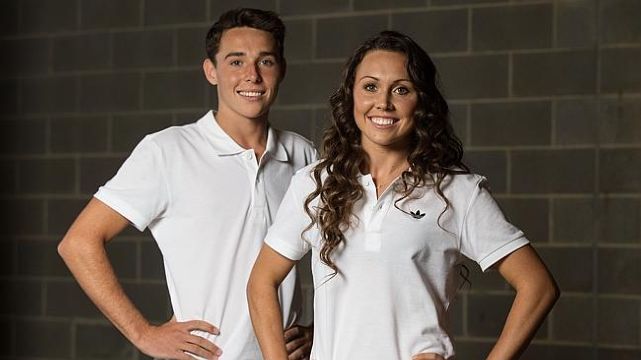 Espositos welcomed onto Rio Team 8 July 2015
Modern Pentathlon siblings Max and Chloe Esposito have been welcomed onto the Australian Olympic Team as the first two athletes selected for the Rio 2016 Games.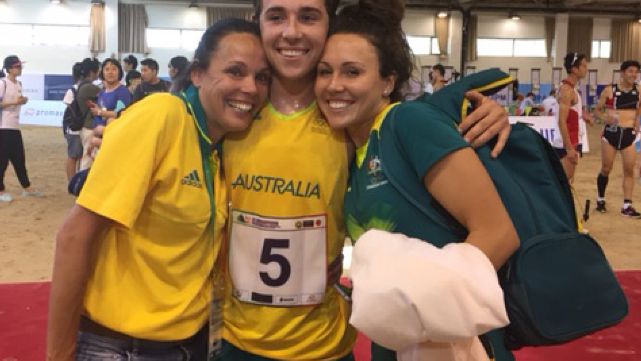 Max and Chloe Esposito 3 June 2015
Modern pentathletes Max and Chloe Esposito secured Olympic qualification for Rio 2016 at the Asia and Oceania qualification event.