brought to you by
Fresh Videos
Judokas hit the mat in Rio 31 July 2016
Jake Bensted, Chloe Rayner and Eoin Coughlan are on the ground in Rio and have begun training as their competitions approach.
Judokas arrive in Rio 28 July 2016
Katharina Haecker and Miranda Giambelli were the first Aussie judo athletes to land in Rio and are excited to head to the Village.
Sign up for fan newsletter
The Katz family are off to Rio 14 June 2016
After following in their parents footsteps, brothers Josh and Nathan Katz have booked their tickets to Rio.
Weekly Wrap - 16 June 2016 14 June 2016
Strong swimming has earnt two Aussies automatic nomination, while there were podium finishes across the world for Rio Team members.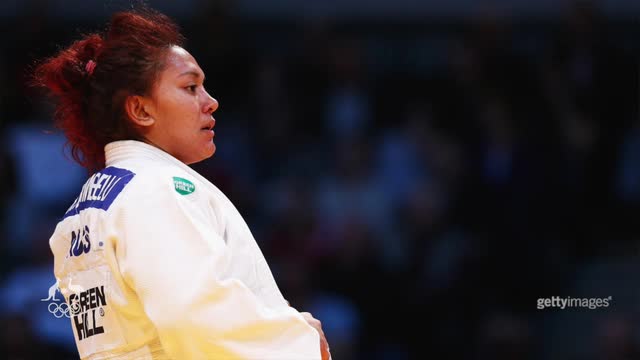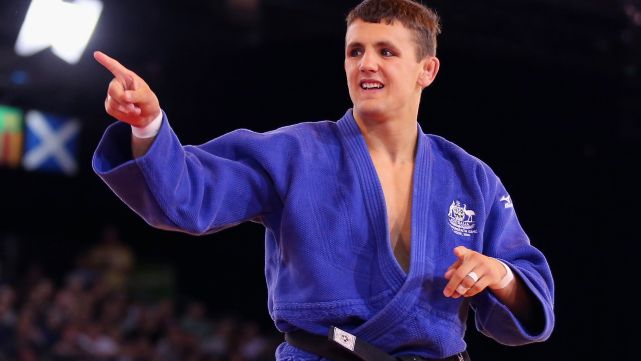 Journey to Rio - Duke Didier 5 May 2016
After winning his first Oceania Championship Duke Didier is so close to realising his Olympic dream at Rio 2016.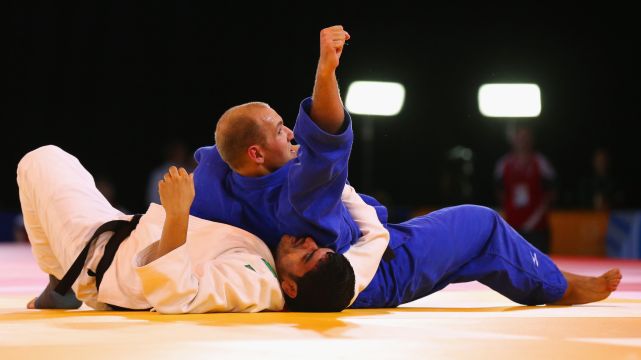 Judo Jake primed for Rio push 18 March 2016
Jake Andrewartha is ready to take on the continent's best at the upcoming all-important Oceania Championships.