The athletes on the Australian Olympic Team have made years of commitment to be the best they can be. Having the whole of Australia behind them gives them a boost and an extra sense of pride when they wear the green and gold.
On this site fans can send a message of support, download the app, plan for a fundraising event, purchase some official products, download the app or view the social stream for the latest athletes information. Millions of Australians want to engage with Australian Olympic Teams and this is an area where fans can do just that.
On behalf of all Australian Olympians thank you for the support.
Sign up for fan newsletter
Athletes love support from fans. Send a message to a selected athlete, sport or the whole Team. It will appear throughout the site for athletes to read. Share with your mates and help get Australia behind the Team.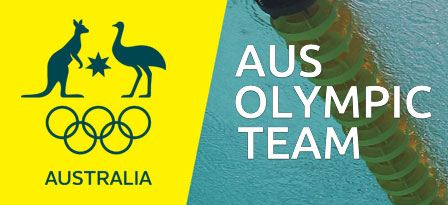 The AOC is pleased to provide the Official App of the 2016 Australian Olympic Team for the Rio Games, for Android and iOS phones.